Straat:
Gemeente:
Provincie:
Contactpersoon:
Telefoon:
E-mail:
Website:
Reportage:
Industriepark 122 P
9032 Wondelgem
Oost-Vlaanderen
Kim Windey
09/375.17.14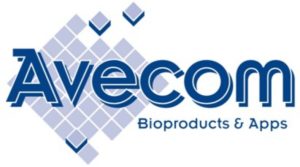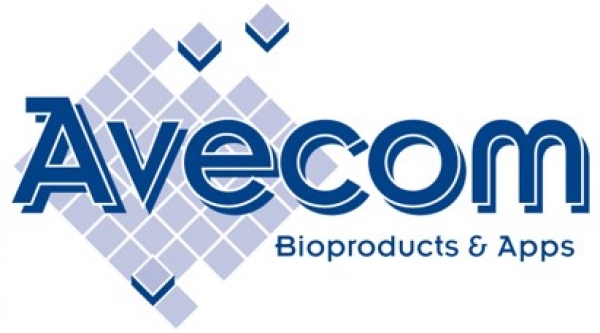 Avecom's core business is steering and optimizing microbial processes with the focus on customer's needs. Our specialized team of engineers (environmental and industrial engineers), technicians and lab technicians strives to help you in the best possible way.

Since Avecom's start in 1995, customers and partners have used and appreciated our products and services:

Efficient products for waste water treatment plants and digesters, microbial nitrifying culture, inocula for aerobic and anaerobic waste water treatment plants, CVOC-degrading culture for soil remediation, …
Labscale and pilotscale feasibility studies for waste water treatment, digesters, soil remediation, …
R&D in partnership with industry
Our new focus is all about creating clever recovery products. In this aspect, we are always looking to take the road less travelled. We can make a difference by linking different, cross-sectoral opportunities, offering one solution for multiple problems. Avecom's main focus in this regard is the production of microbial protein. Visit our Feed & Food page to learn more about this topic. 
Dit bedrijf is ook actief in