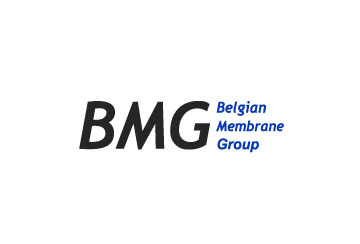 BMG celebrated it's 15th aniversary and combined this with the co-organisation of the Membrane Poster Day at UGent (Belgium).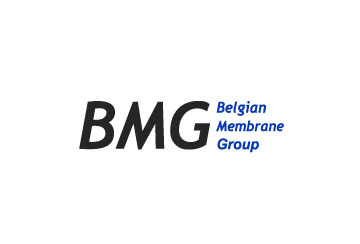 Our first activity of the year was an online symposium of 45 minutes in which two speakers talk about their membrane related projects.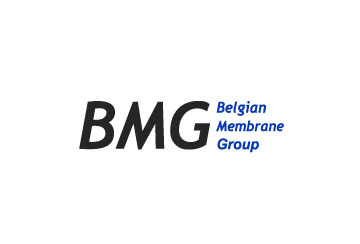 In our second webinar the EASiCHEM and Nanomexico project were presented by VITO and KU Leuven.